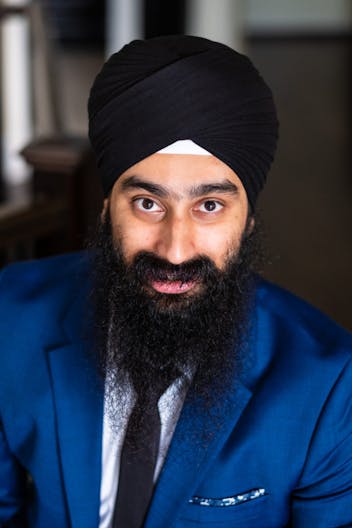 Fluent in: English, Punjabi, Hindi, Malay, Cantonese
My background in banking, sales, customer service as well as fluency in multiple languages gives me foundational values of working with people of different cultures, traditions & background. In addition, I was brought up in a family of highly successful entrepreneurs and understand the importance of establishing long term relationships. These skills are what I work with in supporting client goals while earning their trust. This of course means, the business comes naturally!
When buying or selling a property, you're involved in an intricate process requiring a specialist – I will ensure the transaction is completed competently and professionally. You don't have to worry about the details – I will take care of them for you with persistence. You can rely on my commitment to serve you with integrity and transparency while making the transaction as easy as possible for you.
If you are in the market to buy your dream home, invest in a property or looking to sell a property and in need of someone with an intimate knowledge of the local market, please call me for a no-obligation information session! I would love to hear your goals and professionally guide you towards meeting them with service excellence and outstanding value!
Remember, coffee is always on me.
Cheers!
Dave Gill, BBA (Hons)